Programs
"Wòch nan dlo pa konn doulè wòch nan soley."
The stone in the water does not know the pain of the stone in the sun.
Specialized Medical & Orthopedic Care
Given that health expenses are borne by families in Haiti, corrective and rehabilitative treatments are unavailable to most Haitians with medically treatable disabilities. To make this care accessible and free of charge, PAZAPA's teams of visiting and local medical professionals have provided clinical evaluations, surgery, medications and rehabilitative therapy to over 700 children with physical and neurological disabilities.
Clubfoot is a condition that affects one out of every 800 babies born worldwide. In places like the US, this birth defect is treated immediately, and patients — including Olympic stars Mia Hamm and Kristi Yamaguchi — typically develop into adulthood without significant impairment. In developing countries like Haiti, the condition is as prevalent, but access to treatment is deplorably scarce. Children born with clubfoot or other treatable conditions such as epilepsy — which is estimated to be 3x more frequent in rural Haiti as in the neighboring Dominican Republic — typically lack access to therapy and are often relegated to a life of exclusion.
In partnership with visiting medical teams and local pediatricians including Dr Frantso Nelson (PAZAPA/Haiti Board President), Physiotherapist Tony Antoine and Nurse Marie Dumond make the future brighter for these children. In 2017, our supporters helped us repair 19 cases of clubfoot, treat 103 children with epilepsy, and support hundreds of families with ongoing rehabilitative and preventative care.
Haitian schools generally do not accept children with disabilities, further compounding their socio-economic exclusion and disadvantage. The PAZAPA model has shown, however, that children with disabilities can lead full lives if they have access to socialization, inclusive education and vocational opportunities.
The PAZAPA Special Education School and the School for the Deaf ensure early intervention and specialized instruction for 169 children with disabilities, facilitating quality education to the national certification level in an adaptive environment that supports creative expression and builds confidence.
Early intervention (0-3 years) focuses on working with mothers and other family members to encourage the use of stimulation, therapy and socialization techniques to support their child's development. Preschool (4-10 years) builds language, social and coping skills. The senior class helps those children who are able to participate in mainstream education to maximize outside educational opportunities, and teaches life skills to those with severe disabilities.
Homebound children are enrolled in the Outreach Program and receive regular home visits from special educators. There are also 54 children being supported to mainstream into government schools, and six enrolled in speech therapy.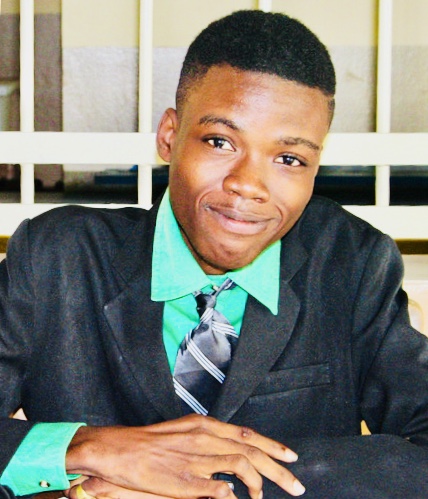 "Bebe," or a Kreyol slur implying worthlessness and disgrace — are the colloquial terms for people with disabilities in Haiti. Women and girls with disabilities are especially infantilized, making them particularly vulnerable to violence and exploitation. Core to PAZAPA's mission is to foster a culture of inclusion that respects human rights, accepts diversity and promotes the dignity of all members of the community.
We do this by convening events, delivering frequent radio broadcasts, holding community meetings in remote areas, training government teachers, sponsoring a float and other high-visibility awareness-raising activities during Jacmel's renowned Carnival, advocating for accessibility at the policy level, and forging partnerships with other organizations committed to a more equitable, inclusive Haiti. In December 2017, PAZAPA and Plan Haiti commemorated the International Day of Persons with Disabilities with an event (pictured at left) bringing together government officials, NGO representatives and the broader community to discuss equal rights. Thanks to PAZAPA's new Program for the Arts, Haitians with disabilities are further empowered through art therapy, performing arts, and skill-building in creative vocations toward developing sustainable livelihoods. These efforts are gradually shifting the way in which people with disabilities are viewed, valued and included by their communities.
With a per capita GDP of less than $800 per year, Haiti's unemployment and poverty rates are among the world's highest. Raising a child with a disability puts extraordinary stress on families already experiencing financial hardship. So it's critical to empower mothers in overcoming poverty, and teach young adults with disabilities relevant vocational skills so they can live in dignity.
Loans issued through the Ti Commerce Program are helping 78 mothers of children with disabilities to grow businesses, with a 98% repayment rate. 60 students in PAZAPA's sewing and cooking courses are acquiring valuable new skills, and several have launched their own microenterprises. In 2018, the culinary graduates will make and market PAZAPA Brand goods for sale locally, an initiative that will generate sustainable revenue while also promoting community awareness about the contributions of people with disabilities. In the summer of 2018, a vocationally-oriented visual arts intensive will be held at PAZAPA with a focus on livelihood development by training senior students to make marketable items for sale locally and internationally. For those with other interests, PAZAPA supports scholarships and community-based internships.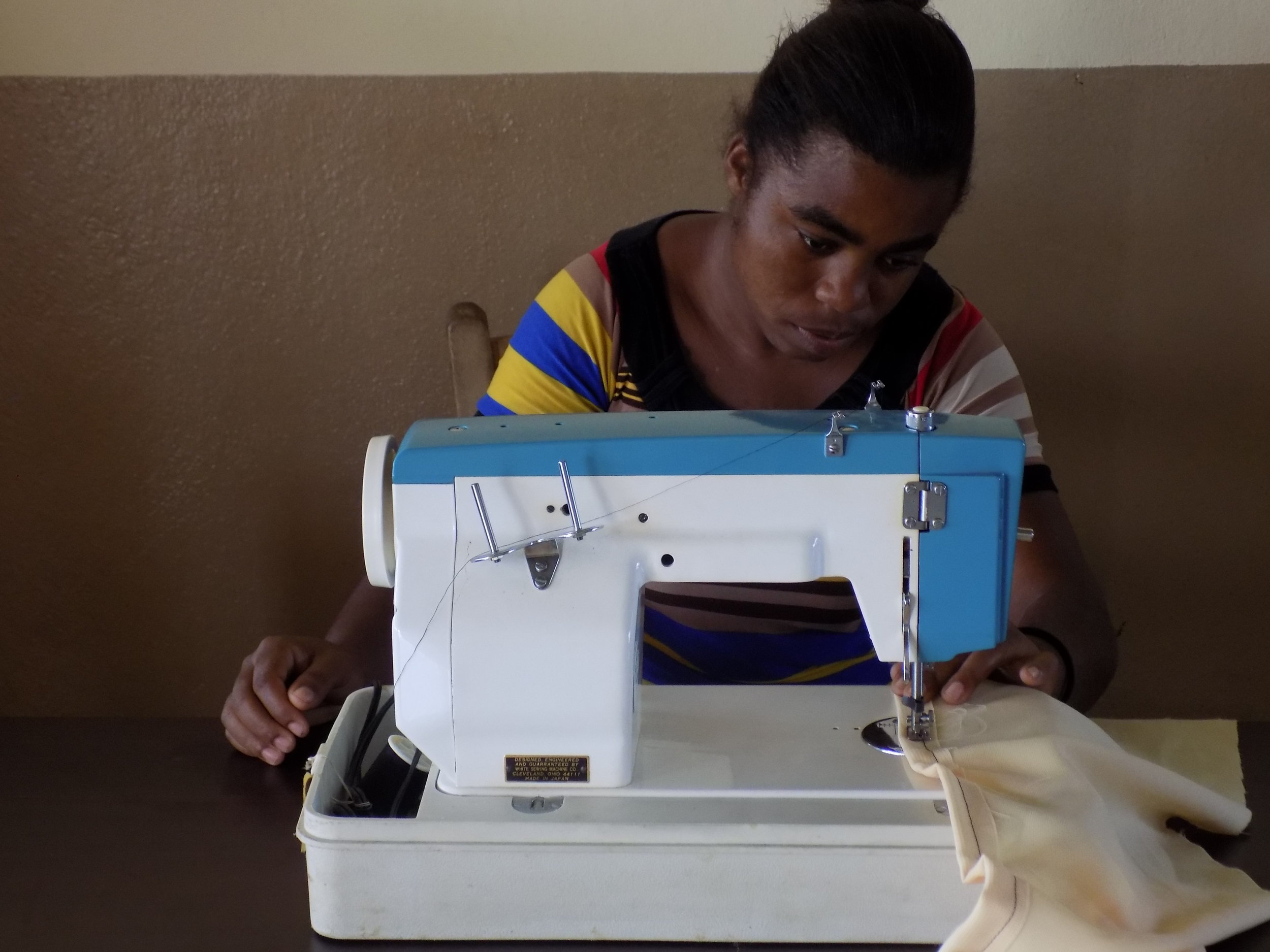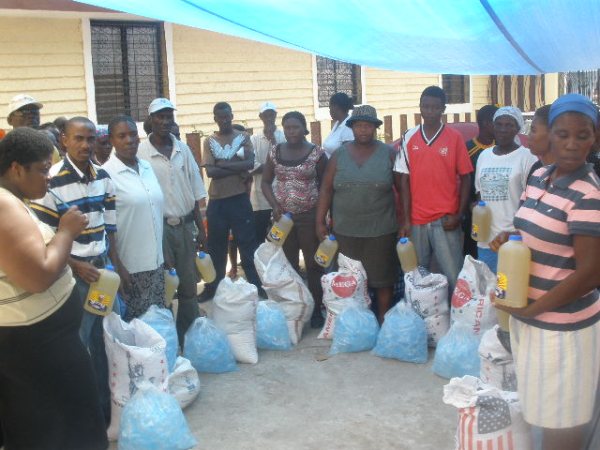 Since more than 70% of rural households in Haiti live on less than $2/day and public transportation remains largely nonexistent, many families impacted by disability can't reach Jacmel. So we bring PAZAPA to them. Staff and volunteers hold screening clinics to identify children living with disabilities, and are currently supporting several hundred children in five rural villages. Community-based rehabilitation workers oversee their social, educational, and medical welfare, including free surgical care, medications and rehabilitative therapy, home visits by special educators, vocational opportunities and Ti Commerce microloans, support for rural mainstreaming, and advocacy programming. PAZAPA also works with government and private schools to accept children with disabilities in rural areas, and trains their teachers and administrators to implement inclusive curricula. Families and community leaders are supported in designing their own programs utilizing resources available locally.
Rural communities are often the hardest hit when natural disasters strike Haiti. The Outreach team responds by helping these families recover and rebuild, through efforts like the replacement of crops and livestock lost during the passage of Hurricane Matthew.
"Haiti is the least accessible place in the world for handicapped people... we have many more handicapped people in Haiti now and the situation is dire [...] Life is an obstacle course even for the fully abled." - Josianne Hudicourt-Barnes
Within weeks of the 2010 earthquake that destroyed the original PAZAPA Center, we were running our programs out of temporary shelters. With the help of our generous donor network, the German government, and international organizations CBM and Plan, we were soon able to start building back better. In 2015, we opened the doors of the first accessible, para-seismic, hurricane-proof school building in Haiti. But our work isn't done. We need to raise $330,000 to complete the third and final phase of construction (rendering below), which will include a badly-needed cafeteria. PAZAPA provides many students with their only regular meal of the day, and the temporary cafeteria is inaccessible to children with mobility issues.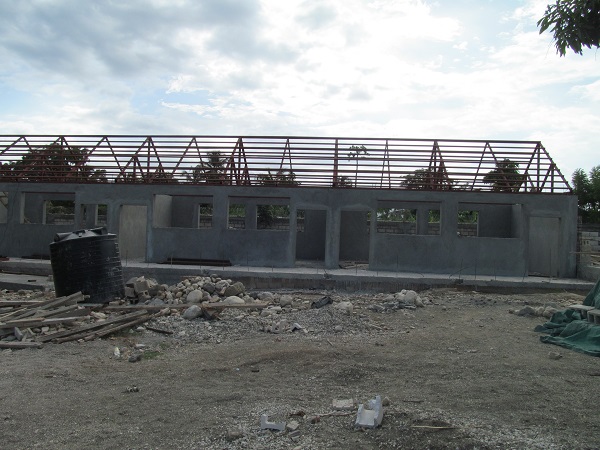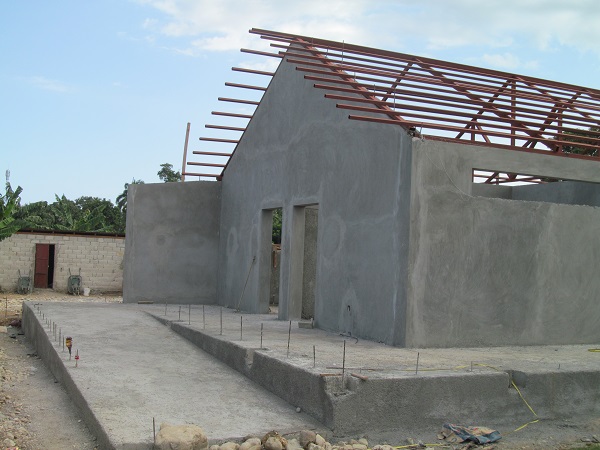 Phase III of the PAZAPA Reconstruction