Giving Tuesday might be over, but you can still support #LimitlessLynn!
Help us provide critical services and support to even more children impacted by disability and poverty in Haiti.
Your tax-deductible gift makes a big difference!
$25 Can offer microcredit to another mom like Lynn's, who got her business going through a Pazapa loan

$50 Can support Pazapa's physiotherapist in providing Lynn with ongoing orthopedic rehab exercises this year

$150 Can sponsor Lynn's specialized education for one semester, now including art and adaptive dance

$1,000 Can provide a series of advocacy workshops to build a more inclusive community for Lynn to grow up in

$10,000 Can complete the post-earthquake rebuild of the Pazapa cafeteria so it's accessible for Lynn's chair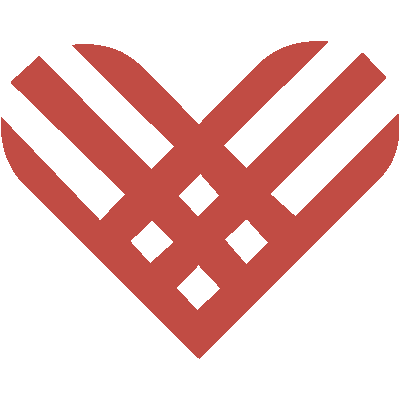 Thank you for joining us!